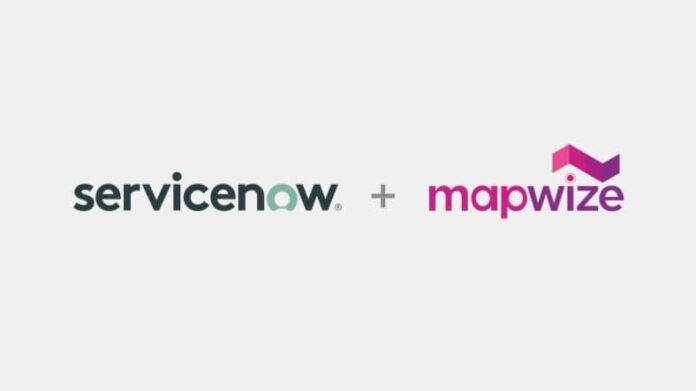 Digital workflow company ServiceNow [NOW] recently closed the acquisition of France-based Mapwize, an indoor mapping and wayfinding company.  Financial details were not disclosed.
ServiceNow plans to provide indoor mapping capabilities for employees as they reserve reserve seats, conference rooms, workspaces and workplace resources, as well as navigate offices, request services and report issues, said Jeffrey Gore, Service Now vice president of product marketing, employee workflows.  "This will be essential for organizations as they manage new hybrid working models," he said.
Gore, who said ServiceNow has retained the Mapwize team as part of the acquisition, says Mapwize's mapping solutions, product features and technical talent will complement and enhance ServiceNow's existing Workplace Service Delivery capabilities, which include space mapping and management and visitor control.
Mapwize capabilities will also help workplace teams manage and update floor maps based on usage trends and evolving real‑estate needs, the company said.
Mapwize was founded in 2014 by CEO Médéric Morel and CTO Mathieu Gerard and is based in Lille, France.
Contact:  Theresa Ianni, ServiceNow, (216) 544-6817, theresa.ianni@servicenow.com, www.servicenow.com.