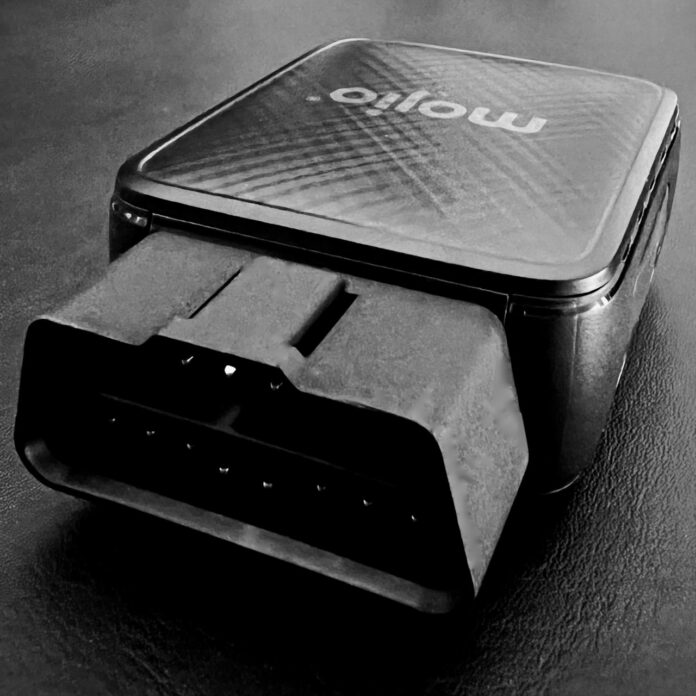 AT&T ended 3G service this week…what are the implications for connected car, location information and fleet tracking?
Millions of passenger cars, as well as trucks and buses, lost emergency, convenience and navigation features this week as AT&T became the first telecommunications company to shut down its 3G network.  Both T-Mobile and Verizon will sunset their 3G service later this year.
3G-connected vehicles will lose their automatic crash notification and other features.  According to one account, more than 10 percent of public school buses could lose GPS signals and other communications.
For fleets, it means loss of vehicle connect and driving data for companies that did not upgrade telematics services.  Many of these companies, because of the pandemic, delayed software and hardware upgrades.
The 3G shutdown will affect millions of vehicle models, from 2010 through 2019, that had built-in 3G connectivity, said Kenny Hawk, Mojio CEO.
"It's a big problem.  Any features that depended on that 3G wireless connection will no longer work including life-saving crash detection and eCall," he said.  "Some automakers are ripping and replacing the 3G embedded telematics control unit, antenna etc. and upgrading to 4G while others are leaving their customers with no solution and trying to shift the blame to the mobile operators.  Our OEM customers including Audi and VW are providing our 4G upgrade solution free of charge to in warranty affected customers."
Hawk said his company offers a 4G LTE upgrade that includes an OBDII (dongle) device, platform and analytics.  "Our solution includes OEM grade crash detection, automatic crash notification, eCall, stolen vehicle locator, live vehicle trip tracking, driver scoring, speed alerts, disturbance alerts, low cost fuel finder and predictive maintenance/vehicle health alerts," he said.
For fleet management systems, the 3G sunset has made some companies scramble to find a solution.  Other companies have been upgrading existing systems to prepare for the sunsets.
"We've been in contact with every customer who still has 3G gear in their fleet.  Every device has either been swapped already, has a swap device at the customer site waiting for professional installation, or has been shipped to the customer and waiting for them to self-install," said Steve Wells, ClearPathGPS founder and chief revenue officer.  "As of today, we think that only 1 to 2 percent of our base will be impacted and we should be able to address those customers fairly quickly.  It's still unclear to us if the impact will be all at once or over a period of time.  Either way, we feel that we are in good shape mostly due to an aggressive outreach campaign that at one point even included handwritten notes from account managers."
Such companies as Geotab offer a ProPlus Plan that includes a limited lifetime warranty that covers a fleet for future network shutdowns and provides replacements for failed devices.