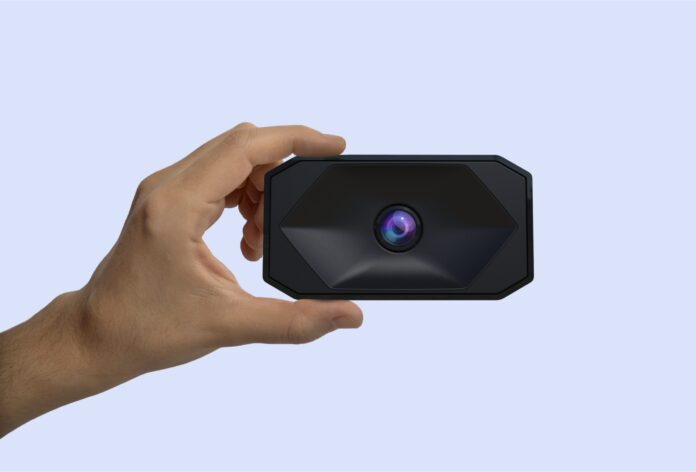 Hivemapper, which offers a mapping network with a crypto-integrated dashcam, recently announced an $18 million Series A round led by Multicoin Capital with participation from Craft Ventures, Solana Capital, Shine Capital, and Spencer Rascoff's 75 and Sunny Ventures.
Joining previous investors Spark Capital, Founder Collective, and Homebrew, the investors bring the company's total financing to $23 million, the company said.  The new funds will be used to support Hivemapper's mainnet launch this summer, onboard more map contributors, and deliver the company's first crypto-integrated dashcam, the Hivemapper Dashcam, which will ship in July.
"Hivemapper is a decentralized global map owned and operated by the people. Using a simple dashcam, anyone can contribute mapping data to Hivemapper, which helps put underrepresented geographic regions on the map and keep them up to date," said Ariel Seidman, Hivemapper and co-founder, in a statement. "A community-owned map is the only way to continuously construct a living, breathing, ever-updating view of our world."
The Hivemapper Network is a blockchain-based mapping network that incentivizes map coverage, freshness, with crypto incentives and collective ownership, the company said.  The network is composed of map contributors and map consumers.
Contact: Maria Karpenko, Hivemapper, maria@hivemapper.com, www.hivemapper.com.