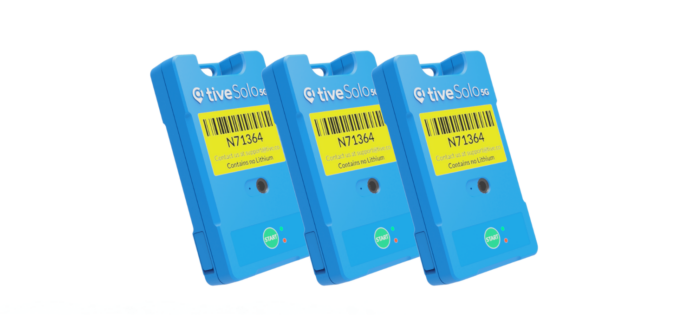 Logistics Tracking Company Grew Revenue by 300 Percent in 2021
Boston-based Tive has announced a $54 million Series B round of funding.  The supply chain and logistics tracking company, which has raised $80 million to date, investors include Qualcomm Ventures, Fifth Wall, SJF Ventures and Floating Point Ventures.
Existing investors who participated in the round include RRE Ventures, Two Sigma Ventures, NextView Ventures, Hyperplane Ventures, Broom Ventures and Supply Chain Ventures.
In 2021, the company said it grew its revenue by more than 300 percent and acquired more than 229 new customers worldwide.  The company offers multi-sensor trackers that include a 24/7 shipment monitoring service.
Other company highlights include:
Tracked and monitored shipments in more than 200 countries.
Launched a global 24/7 monitoring service.
Started the Tive Get Green Program and recycled a large percentage of the company's trackers.
Developed a next generation of trackers that are resilient to chip shortages.
Last year, Skyhook and Tive partnered to provide hybrid location to in-transit shipments.  Skyhook's Precision Location product will replace and supplement existing location sources on specific models of Tive shipment trackers.