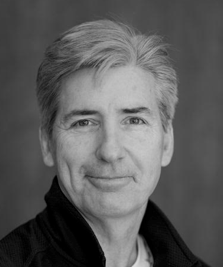 NextBillion.ai named location industry veteran  J. Kim Fennell to its board of advisors.
Prior to pursuing venture capital and board work, Fennel served as Uber's global head of product partnerships and business development for the U.S. and Canada.  He was CEO of deCarta, a location-based services software platform, for 10 years its acquisition by Uber in March 2015.
In its heyday, deCarta's customers/partners included Google Maps (2005–2008), Yahoo Maps, Samsung, Inrix, T-Mobile, Telenav, GM OnStar, Ford Sync, FullPower MotionX, Navteq/HERE, TomTom, and Sensis/Telstra.