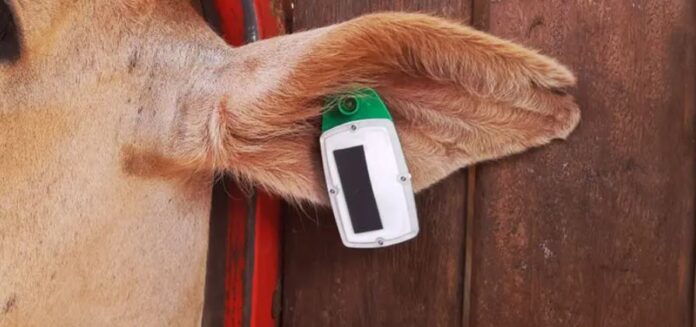 Brazil-based Inova Farm has selected the L96-M33 IoT module from Quectel Wireless Solutions to obtain animal positioning information in fields.  Using an ear-ring, which works by emitting signals via satellite, allows farmers to trace and track their herds.
The L96-M33 module, with 33 tracking channels, features an embedded chip antenna and external antenna interface.  The module supports concurrent reception of as many as three GNSS systems (GPS, GLONASS and Galileo).
The company also announced that its automotive LTE-A communication module AG521R-NA has been certified for operation on Verizon's 4G LTE-A network.
AG521R-NA, based on the AEC-Q100 Qualcomm SA415M chipset, is designed with an integrated positioning solution to support L1+L5 dual-frequency, multi-constellation GNSS, PPE (RTK).
Contact: Quectel, www.quectel.com.