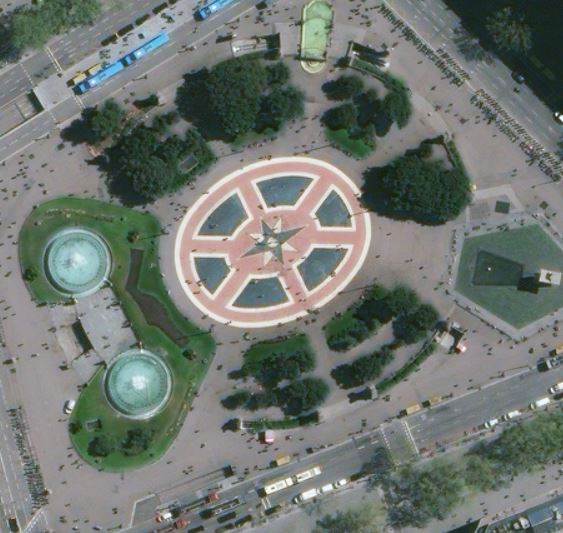 Maxar Technologies MAXR -0.43%↓ has announced that it was awarded an indefinite delivery, indefinite quantity (IDIQ) contract by the National Geospatial-Intelligence Agency (NGA), worth up to $192 million over five years.
Maxar, under the Foreign Commercial Imagery Program contract, will provide U.S. allies and partners with commercial imagery services consisting of high-resolution electro-optical, synthetic aperture radar (SAR) and 3D data products.  No single country was identified as a recipient of images, including Ukraine.
The company will use its SecureWatch product for high-resolution satellite imagery and analytics; Rapid Access Program; Precision3D for enhancing situational awareness and decision-making; and Commercial SAR that allows customers to access information in their areas of interest, regardless of light or weather conditions, the company said.
Contact:  Brian Wagner, Maxar, (202) 302-8754, brian.wagner@maxar.com, www.maxar.com.