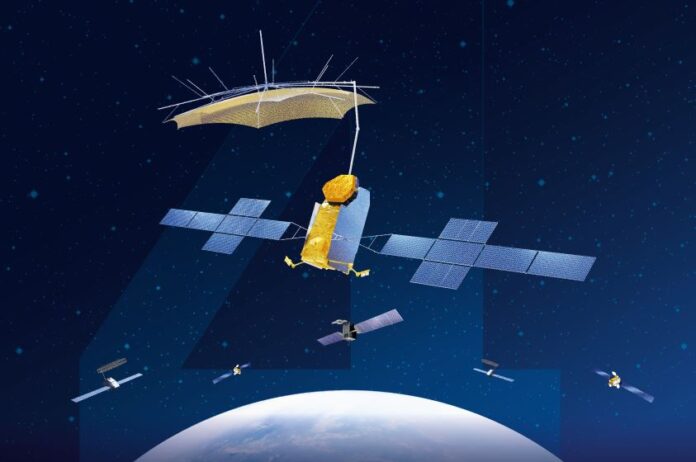 Company's location technology to be part of government tracking system
Comtech CMTL 0.40%↑ has announced that it has been awarded a $29 million contract from Al Yah Satellite Communications Co. [YAHSAT] for communications technologies and location services that will operate on Yahsat's Thuraya 4-NGS satellite constellation.
Comtech said it will design, develop, install, integrate, and test communications and location-based technologies for Yahsat's Location Tracking Services Platform and User Terminals.  Comtech's offerings will help enable blended communications and enhanced location-based services for end users of Yahsat's network, the company said.
The deal highlights the advantages of blending satellite and terrestrial technologies for worldwide commercial and government customers, said Ken Peterman, Comtech president and CEO.
The LTS platform, set to be operational in 2025 and marketed to government entities, includes have four versions: personnel, vehicular, maritime and aeronautical terminals.  When combined with Thuraya's satellite network, LTS will offer secure satcom tracking, messaging, and Push-to-Talk (PTT) service to customers.
While focusing on government customers, Yahsat said the LTS system is ideal for personnel and asset tracking.  Thuraya also offers a tracking and monitoring service called SeaLite for maritime services.