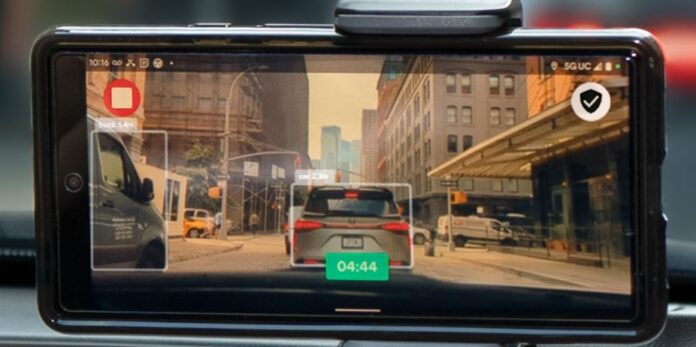 Driver Technologies and Métrica Móvil have partnered to offer Driver Enterprise Solutions, which will provide telematics, safety alerts and dash cam video to fleets in Latin America.  Mexico-based Métrica Móvil, which digitizes fleets, will offer the products to its customers across Latin America.
"Our partnership with Métrica Móvil represents our first expansion into Latin America," said Rashid Galadanci, Driver Technologies' CEO and co-founder.
Through the Driver Enterprise Solution, Driver Technologies partners with fleet management companies worldwide, such as Fleetr and Geotab, to offer a product to small fleet operators and drivers that includes location and trip data, safety alerts and dash cam video.
The Latin American fleet market, coveted by Geotab and others, is expected to grow with a steady CAGR of 7.9 percent in the next few years, according to Report Ocean.
"As the demand for public transportation and economic development increases, so will the use of wireless technology. Due to reduced manufacturing costs, US-based corporations are instituting production facilities in Mexico, which will push the fleet management industry to grow in Latin America," said Marcus Newbury, Driver Technologies' COO and co-founder.  "Our app currently has users in over 180 countries, but through our partnership with Métrica Móvil, we look forward to expanding our saturation in Mexico."
Newbury believes his company's video telematics and safety alerts products are complimentary to Geotab.  "We went as far as integrating the two products, so the end user can see the data we collect within the My Geotab portal. That being said, we have also seen an uptick in interest in fleets using the Driver app instead of Geotab for their non-connected vehicles, as the price per month is so competitive and doesn't require any new hardware," he said.  "These tend to be smaller fleets that do not require an ELD/ROD."