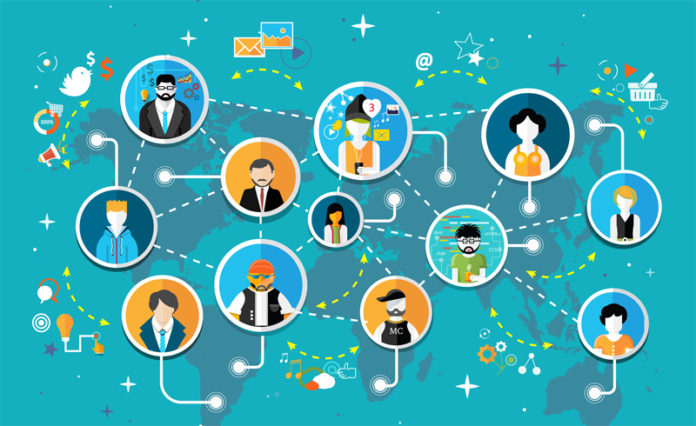 Cisco announced its plans to acquire privately-held July Systems, which offers a cloud-based mobile system and location services platform.  The purchase of July Systems, based in Burlingame, Calif., with offices in Bangalore, India, is an effort by Cisco to bolster its enterprise Wi-Fi platform for indoor services capabilities, said the company in a blog post.
"Enterprises have an opportunity to take advantage of their in-building Wi-Fi for a broad range of indoor location services. In addition to providing seamless connectivity, Wi-Fi can help enterprises glean deep visitor behavior insights, associate these learnings with their enterprise systems, and drive better customer and employee experiences," said Rob Salvagno, Cisco head of corporate development and investments, in the blog post.
Salvagno said that July Systems offers enterprise-grade location platform capability with such features such as instant customer activation, data-driven behavioral insights, contextual rules engine and APIs.
"We have worked alongside the July Systems team for several years as an OEM for Cisco Connected Mobile Experience and have offered similar capabilities for our Meraki customers as well. We plan to add July Systems' platform and business context capabilities to provide a unified solution on which our partners and customers can build and deliver a range of indoor location services for industries as diverse as healthcare, government, logistics, manufacturing, sports arenas, hotels, education and retail," Salvagno said kaufen viagra in deutschland.  "Some of our CMX Engage customers include Intercontinental Hotels Group (IHG) and Westfield Corp."
Salvagno said that July Systems employees will join Cisco's Enterprise Networking Group led by Scott Harrell, senior vice president and general manager.
He said the acquisition should be complete in first quarter of fiscal year 2019.  The terms and purchase price of the acquisition were not disclosed.