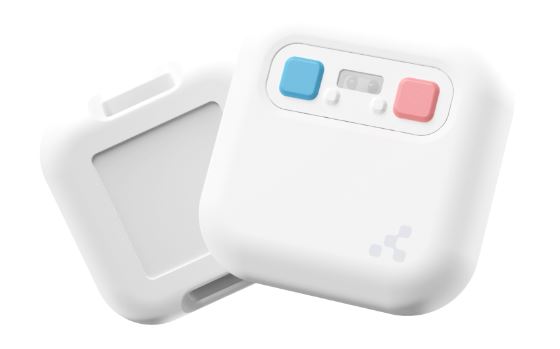 The
European Investment Bank
 (EIB) has signed a 12 million euro agreement with indoor spatial intelligence company 
Kontakt Micro-Location
, also known as 
Kontakt.io
, to support the company's expansion into healthcare, workspace and other smart building markets.    
As part of the funding, Kontakt.io will focus on AI research activities at its Krakow, Poland, research and development facility.  In 2021, EIB funded more than 6.5 billion euros for projects in Poland.
EIB, which is owned by the EU's member states, has been making investments in such smaller tech companies as Kontakt.io.  Overall, the bank finances projects in four areas: infrastructure, innovation, climate and environment, and small and medium-sized companies (SMEs).
Kontakt.io uses Bluetooth Low Energy beacons and tags for smart buildings, healthcare and corporate real estate markets.  The company said its devices cover more than one billion square feet, with 3 million IoT devices fielded.
Contact: Aneta Ciurkot, Kontakt.io, aneta@kontakt.io.