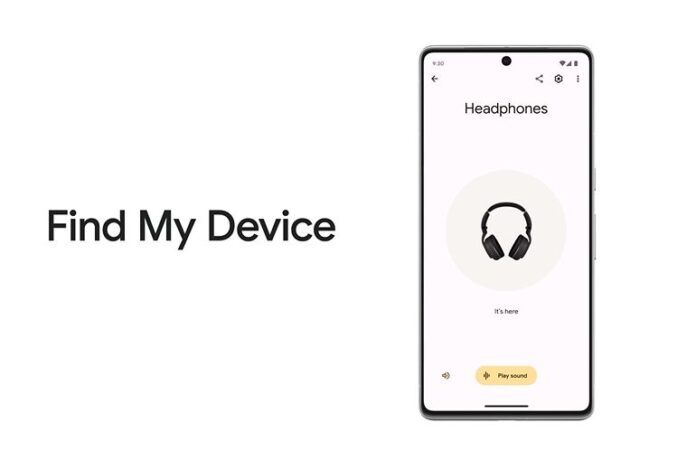 Google said it would leverage more than 1 billion Android devices to find lost items
At its I/O 2023 conference, Google GOOG 0.00 said it would launch its Find My Device (FMD) network that would leverage more than 1 billion Android devices to find lost items.  However, the company now plans to delay the network, which was scheduled to launch this summer, according to a company blog.
Why?  Of course it's because of industry rival Apple AAPL 0.00.  Google wants the company to implement unknown tracker alerts in iOS—although Apple does have the messaging via its AirTags.
"At this time we've made the decision to hold the rollout of the Find My Device network until Apple has implemented protections for iOS," according to the blog, which was authored by Erik Kay, Google's vice president of engineering.
As Location Business News reported in May, Google, along with Apple, announced that they are working together to battle unwanted location tracking.  The plan was to thwart illegal activity on such devices as the Apple AirTag, a coin-sized device that allows users to track others in real-time on an iPhone app.
The companies submitted a draft industry specification to the Internet Engineering Task Force, a standards development organization.  Such companies as Samsung, Tile, Chipolo, eufy Security and Pebblebee said they support the draft specification that will offer examples and instructions for manufacturers.
Overall, Find My Device features will help users locate such missing belongings as headphones, phones, and other items like luggage and keys, using new third-party Bluetooth tracker tags, Google said.  The company said that unknown tracker alerts are beginning to roll out to Android 6.0+ users this month.