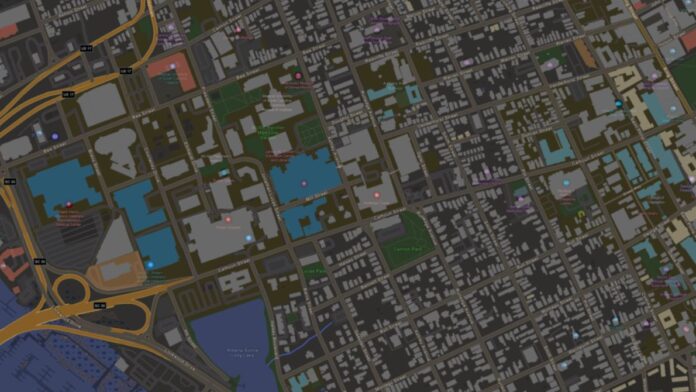 Overture Maps (OMF) this week released its second version of open map data that includes more than 1.39 billion building footprints from several data providers.  The open data set combines and uses data from Esri Community Maps, OpenStreetMap and Microsoft MSFT -0.43%↓.
Map developers can build on the growing collection, which includes the introduction of Global Entity Reference System (GERS) IDs, for such use cases as property management, risk assessment, economic development, 3D visualization and more others.  
GERS IDs have been assigned to more than 1.6 million building across several cities in North America, South America, and Europe, according to OMF.  The Overture Buildings with GERS IDs are currently available in Seattle; Spokane, Wash.; Macon, Ga.; and Charleston, S.C.
In addition, FEMA, in collaboration with other federal agencies, is providing USA Structures, which includes 75 million structures that are larger than 450 square feet.  This data can be used in flood insurance mitigation and emergency prep and response, OMF said.