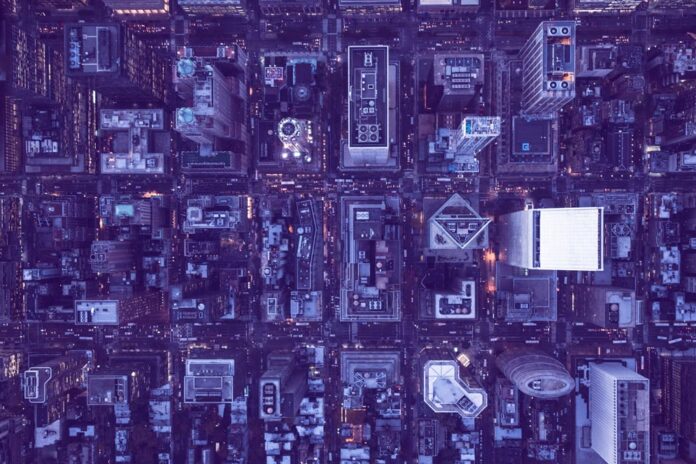 TomTom and Precisely Partnering on Location Intelligence (Photo: Precisely).
Citing a worldwide chip shortage that could go well into 2022, TomTom [TOM2]  reported a higher than expected quarterly loss.  The Dutch digital mapmaker cited automaker's halts in production, on top of the worldwide pandemic, as another reason for a quarter that saw sales fall 21 percent in its automotive division.
"Automotive operational revenue, which is IFRS revenue adjusted for the movement in deferred revenue, decreased 17 percent to [58 million euro].  These year-on-year decreases are primarily related to lower vehicle production, which is a result of ongoing industry-wide semiconductor shortages," said Taco Titulaer, TomTom's CFO, in its earnings call.
Other companies, including Ericsson [ERIC] cited the worldwide chip shortage as reason for declining quarterly sales.
In other company news, TomTom and Precisely have announced they are extending their long-term partnership.  TomTom will continue to provide map and traffic data for location intelligence solutions for Precisely's clients.  Precisely incorporates TomTom's data into its suite of location and enrichment products including global geocoding, address fabric and property enrichment data.  These products are used by insurance, telecommunications, retail and financial companies, the company said.
Contact: TomTom, tomtom.pr@tomtom.com, ir@tomtom.com