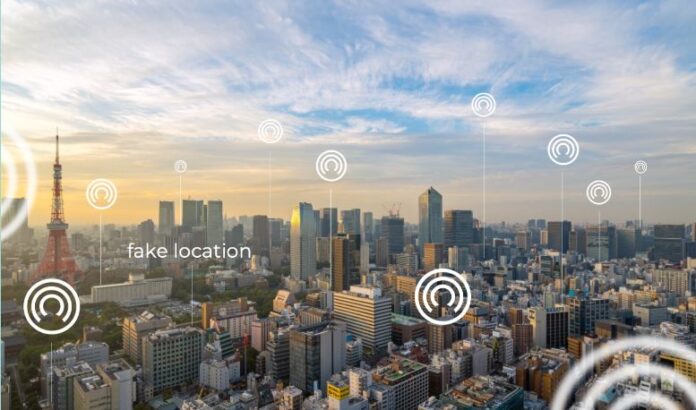 Incognia
 has announced the publication of the results of their first 
Location Spoofing Mobile App study: Dating Edition
. The study attempted to see how mobile dating apps are vulnerable to location spoofing.
The report studied 24 dating mobile apps worldwide including: Tinder, Hinge, eHarmony, Match, OkCupid, Grindr and others.  The company said there are five main methods fraudsters use to spoof location: VPNs and Proxy servers, GPS spoofing apps, emulators, instrumentation tools and app tampering.
The study found that 80 percent of tested dating apps request users to share location—and 37 percent of the apps that requested location were easily GPS spoofed.  The study also found that 50 percent of dating apps in North America and APAC could be spoofed using GPS spoofing apps. However, none of the dating apps tested from EMEA could be GPS spoofed, the company said.
"Dating and social apps are vulnerable to fraudsters faking their location to target a broader set of users. These apps are exposed to fraudsters' location spoofing attempts that can result in financial theft and trust and safety issues," said André Ferraz, Incognia founder and CEO, in a statement.
Contact:  Madeline Kalicka, for Incognia, (240) 427-8961, incognia@karbocom.com.