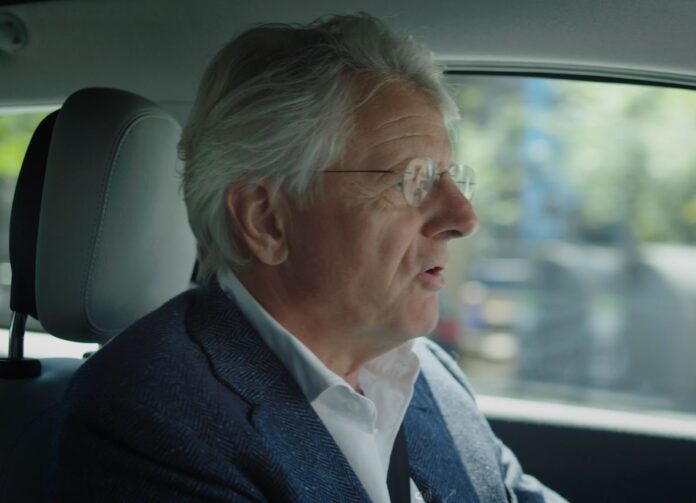 Dutch Mapmaker To Cut 10 Percent of Workforce…
Citing improvements to its automated mapmaking platform, TomTom (TOM2) said Wednesday it will slash 10 percent of its global workforce.
"Regrettably, this will have an intended impact on approximately 500 employees in our Maps unit, equivalent to around 10 percent of our total global headcount," the company said in a statement.
The company said the employee cuts come as it resets its organization to further improve its mapmaking technology.
While CEO Harold Goddjin did not address the slashing of 10 percent of the company's workforce, he said that both higher levels of automation and integration of digital sources will provide fresher and richer maps.  "These better maps will improve our product offerings and allow us to address a broader market, both in the Automotive and Enterprise businesses," he said in a statement.
Goddjin said that the "full assessment of the financial implications of the reset of the Maps unit is ongoing."
A further update will be provided during the publication of our results for the second quarter of 2022.
TomTom, which said it will offer another Maps unit update in its second quarter 2022 results, had its shares rise slightly in Amsterdam early trading.  However shares have been down sharply since the start of the worldwide coronavirus pandemic.