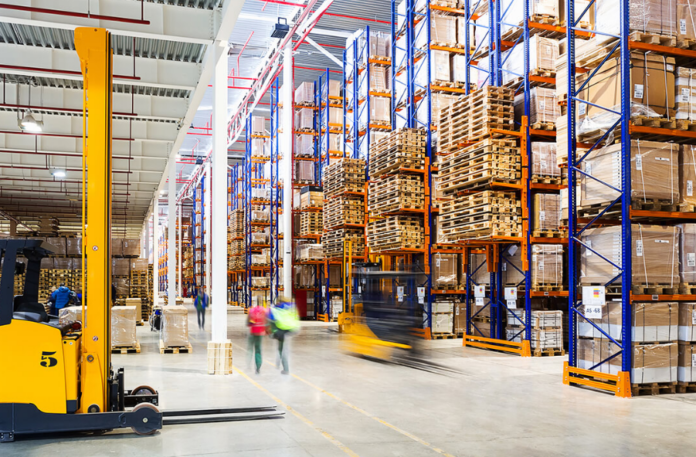 SPYR Technologies [SPYR] has acquired GeoTraq from JanOne Inc. [JAN] for $13.5 million.  GeoTraq develops and manufactures IoT modules for asset tracking, location-based services, and sensor modules for remote monitoring.
GeoTraq will make its initial product offerings, which are in development and testing, in the first quarter of 2023.
According to published reports, JanOne stock more than doubled in premarket trade following the announcement. In addition, the $13.5 million was paid in cash and SPYR shares.
The GeoTraq modules provide indoor and outdoor positioning capability using only LTE radio signals—no GPS or GNSS—by cellular tower triangulation. The cellular chipset provides global coverage and is certified by operators worldwide, the company said.
Contact: SPYR Technologies, ir@spyr.com, https://ir.spyr.com.