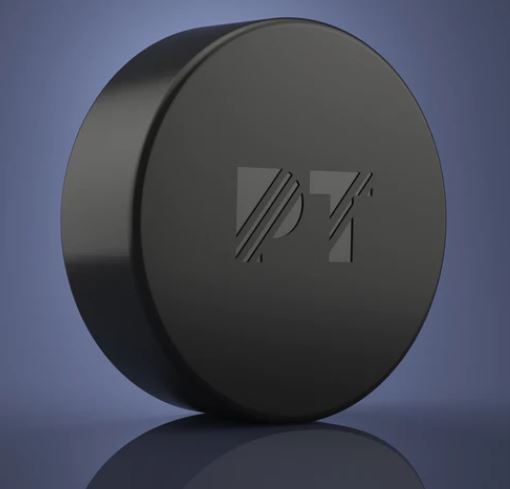 Verizon VZ 4.23%↑ and Centech recently announced the results from the first cohort of startups and scaleups in the 5G Development Hub.  Of the seven startups in the program, Peytec is an industrial IoT and AI company that builds and sells location tracking and sensing solutions.
Peytec specializes in inventory tracking, asset management and real-time quality control. Peytec mainly serves industrial sectors including mining, manufacturing and agriculture, the company said.
Peytec's 5G applications uses MEC and 5G to reduce hardware costs for asset tracking, easier deployment and maintenance, the company said.
Launched in May 2022, the 5G Development Hub works to unlock innovation in multiple industries including manufacturing, supply chain, transportation, smart cities, energy and utilities, the company said.  "These programs enable startups to test, explore and create the products and ecosystems of tomorrow," said Jeff Frantz, Verizona's executive director of ecosystem development, in a statement.
Another company, SmartCone, is an IoT connected products for intelligent transportation systems, asset tracking and mining.  SmartCone has created an open architecture system integration platform which includes the hardware and software components, the company said.
Contact:  Erica Dilk, (720) 483-4341, erica.dilk@verizon.com.