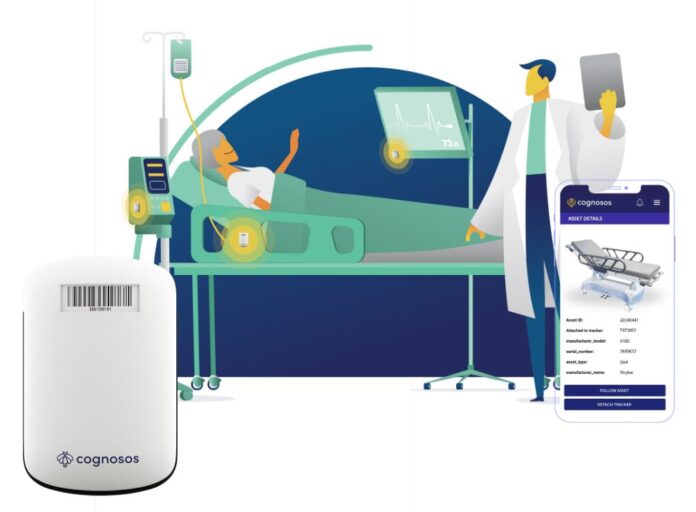 Asset tracking company Cognosos has raised $25 million in a growth round led by Riverwood Capital.  The company, which has tailored its real-time location services (RTLS) to automobile manufacturers and healthcare providers, said it tripled revenue in 2022.
The new funding will be used to grow the business in the automotive, healthcare and logistics markets and to recruit new employees, the company said.  In addition, funds will be used to develop and deploy platform enhancements.
The company said that last year it tracked more than 37 asset movements for its customers with its wireless networking technology and Bluetooth Low Engery/AI-powered location engine.  These include vehicle logistics, yard management and hospital asset tracking.