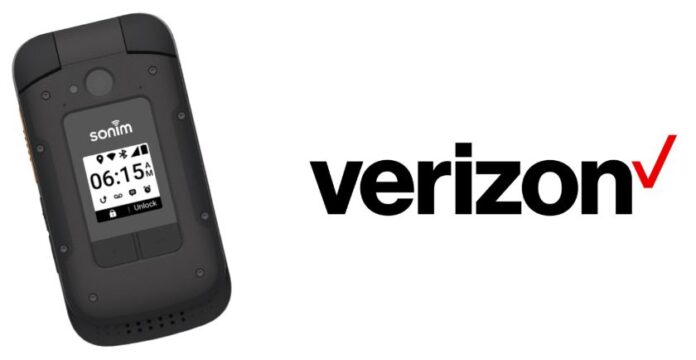 Sonim Technologies SONM 0.00 has announced the integration of NextNav's NN -0.66%↓ Pinnacle vertical location into the company's XP3plus smartphone.
The integration of z-axis capabilities for E911 calls is now available on the XP3plus through a software update for Verizon VZ -0.65%↓ customers.  Verizon is partnering with both NextNav and Sonim through the agreement.
"We're thrilled that Verizon has taken this major step towards meeting the emergency services needs identified by the FCC and making this first device available with our Pinnacle floor-level vertical location technology," said Gillian Smith, NextNav's vice president of marketing.  "This the first device in the marketplace that stems from the agreement between NextNav and Verizon."
NextNav, which says its technology has demonstrated floor-level accuracy 94 percent of the time in CTIA tests, says Pinnacle 911 allows public safety answering points (PSAPs) to identify the indoor location of wireless E911 callers.
For its part, Sonim sells its phones to some of the largest U.S. wireless carriers including AT&T, T-Mobile and Verizon.  In Canada, they offer phones to Bell, Rogers and TELUS Mobility.