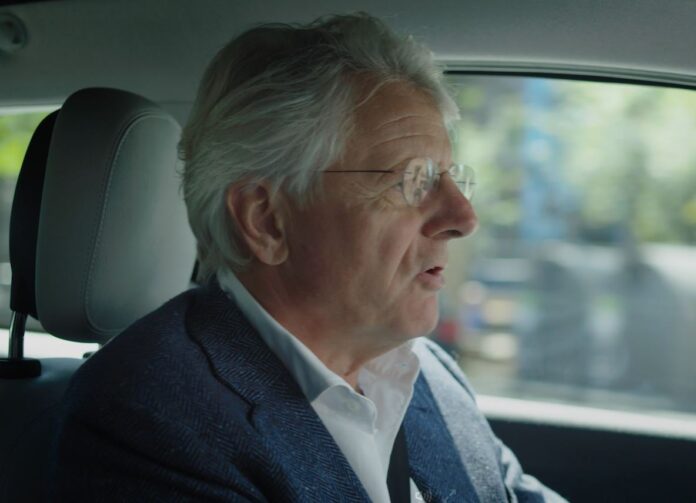 Company believes supply chain shortages will continue to 2023
Citing continuing supply chain shortages, digital mapping company TomTom [TOM2] last week reported a larger-than-expected quarterly loss.  For the fourth quarter, the company reported a loss of around $44.4 million, which was larger than most analysts had forecast.
For 2021, the revenue was 506.9 million euros.  Location technology accounted for 112.9 million euros, down from 136 million euros in 2020.
"We look back on 2021 with mixed feelings. The global semiconductor shortages and other supply chain issues caused delays in car production that resonated throughout the entire industry," said Harold Goddijn, TomTom CEO, at an earnings call.
However, Goddijn said that the company had its best order intake in years, which contributed to a 1.9 billion-euro backlog.  "Included in that backlog is the partnership with Volkswagen. We will launch an EV-centric navigation service for the VW brands," he said.
Overall, TomTom said that supply chain shortages will continue through 2023.
"Our [automotive] operational revenue was in line with expectations, however, reported revenue was negatively impacted by total contract value adjustments. Consequently, our [location technology] revenue ended just below our guidance for 2021," said Taco Titulaer, TomTom CFO.
Titulaer said that while he sees location technology revenue to remain flat in 2022, most of the company's earnings will come from the current automotive backlog.
TomTom Releases 11th Traffic Index
In other company news, TomTom released the 11th edition of its annual TomTom Traffic Index, which details traffic trends in 404 cities in 58 countries in 2021. The company said that 2021 was still "strongly influenced by the effects of the health crisis."
The company said that in 2021 traffic was lower than 2019, which the company used as a baseline of pre-COVID times. Overall, worldwide congestion was 10 percent lower in 2021 vs. 2019, with a decrease of 19 percent specifically at peak hours, the company said.