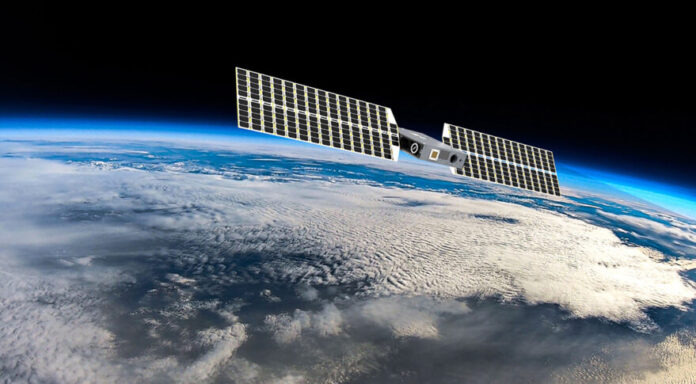 San Mateo, Calif.-based Xona Space Systems and StarNav have partnered to develop user equipment, based on Xona's Pulsar service, that will provide produce resilient position, navigation, and timing (PNT) products for commercial and government end users.
Riverside, Calif.-based StarNav is developing PNT user equipment to leverage radio signals as a backup, or alternative, to GPS.  These signals include terrestrial transmitted signals, such as cellular and television, and satellite transmitted signals, such as communication and internet.
As Location Business News reported last month, Xona has raised $8 million for its proposed independent low Earth orbit satellite navigation services.  The new funding round will support Xona's first orbital mission, scheduled for mid-2022, the company said.  The company says that Pulsar also has 10 times better accuracy than legacy GNSS constellation.  In addition, Xona says its satellite provides 100 times better interference mitigation than the legacy GNSS.
"StarNav sees tremendous value of including Xona's PNT service features into our products," said Joshua Morales, StarNav CEO, in a statement.  "To this end, we are moving forward with developing and integrating a receiver to include Xona's PNT service alongside our suite of signal of opportunity receivers. This will add PNT information redundancy, which intelligent systems require to operate safely and reliably."
Contact: Xona Space Systems, www.xonaspace.com.