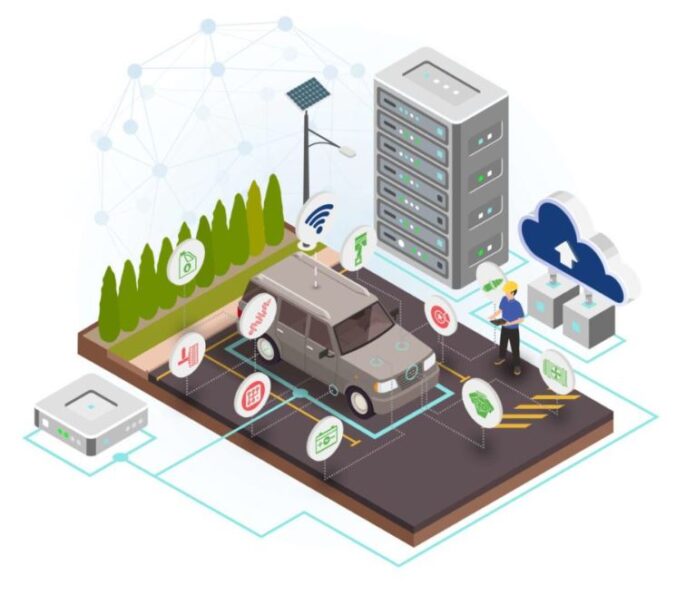 Ericsson exits IoT, calls it "key driver" of company losses
Saying it is a "key driver" of financial loss, Ericsson ERIC 0.78%↑ will sell its IoT business to Aeris Communications.  The Swedish tech giant said while the division is expected to post net sales of more than $76 million this year, it confirmed that its foray into IoT has not been successful.
As part of the deal, of which financial details were not disclosed, San Jose, Calif.-based Aeris will acquire Ericsson's IoT Accelerator platform and Connected Vehicle Cloud assets.  Ericsson will hold a minority stake in the new Aeris entity and its employees will be integrated at the close of the transaction, expected in the first quarter of 2023.
The IoT market has suffered from fragmentation as IBM IBM 0.47%↑ and Google GOOG -0.90%↓ have exited it in high-profile moves.  In Europe, Sigfox, once a significant IoT startup, was purchased by Singapore-based UnaBiz after a lengthy financial downturn.
The combination of Aeris and Ericsson's IoT platforms will connect over 100 million IoT devices worldwide, covering 190 countries, and provide IoT connectivity, software and solutions to thousands of enterprises, the company said.  In addition, the Connected Vehicle Cloud is used by the auto industry to connect six million vehicles and across 180 countries.
"Our intelligent, software-defined IoT network and Ericsson's leading connectivity management platform will provide the foundation to become a leading IoT technology stack in the industry," said Marc Jones, Aeris' chairman and CEO, in a statement.
UniBiz Receives $50 Million in Funding
In other IoT news, UniBiz has completed a Series B funding extension worth $25 million for a total funding round of $50 million.  Existing investors Tokyo-based investment firm SPARX Group, with G K Goh Holdings and Optimal Investment.  UniBiz owns Sigfox's IoT technology.
Sigfox, once seen as a major IoT player, had its financial woes chronicled by Techcrunch and French Tech Journal. Sigfox posted a net loss of nearly $102 million on revenues of more than $27 million, with $132.8 million in debt, in its annual financial statement.