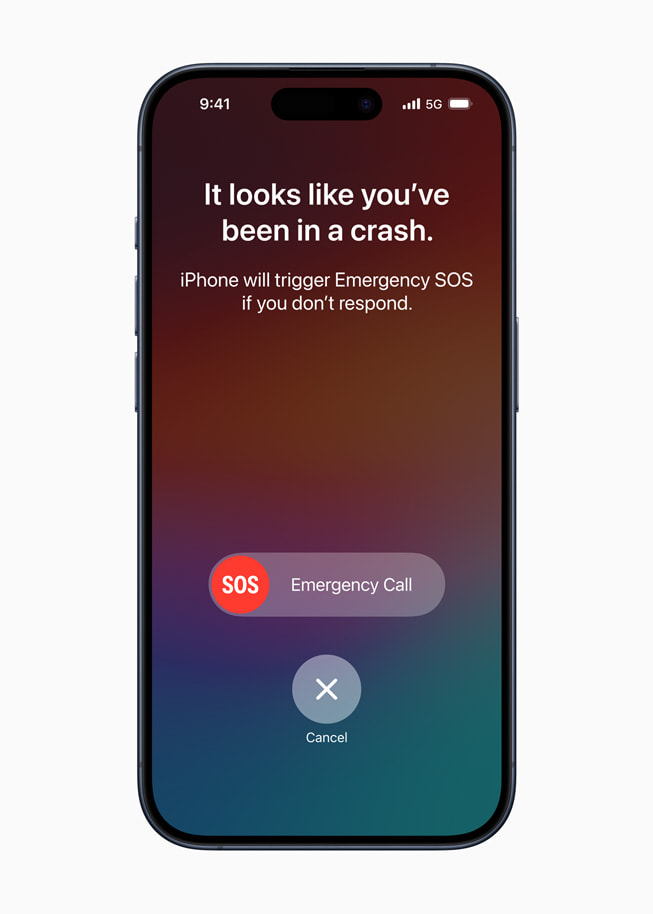 This is the first time Apple has supported NavIC for any of its iPhone models…
Apple AAPL 0.90%↑ has announced that some its new iPhone 15 models support India's Indian Regional Navigation Satellite System (NavIC) satellite navigation constellation.  Apple's  iPhone 15 Pro and the iPhone 15 Pro Max tech specs pages say the new models support NavIC, India's GPS rival that has seven satellites in orbit and became operational in 2018.
While this is the first time Apple has supported NavIC for any of its iPhone models, its basic iPhone 15 and iPhone 15 plus models don't support the India-based constellation. Apple announced the new iPhone 15 models, as well as GNSS-capable smartwatches, this week in a launch event at its Cupertino, Calif., headquarters.
Location Business News reported last year that India was pressuring tech companies to make their smartphones compatible with NavIC.  Another point of contention was the Indian government's reliance on the L5 frequency, which is not as common in smartphones.  However, Apple's iPhone 14 Pro and Apple Watch Ultra can support L5.
At its launch event, Apple also announced that it is adding satellite-based Roadside Assistance to certain iPhone models through its partnership with AAA.  Last year, the company said it would offer emergency services on its iPhone 14.  This includes two years of Emergency SOS and Roadside Assistance access for free.
Apple is rolling out its new operating system iOS 17, on Sept. 18.  The new operating system has improved certain features on Apple Maps and CarPlay.  With the integration of SharePlay into CarPlay, passengers will be able to control Apple Music.
In terms of Apple Maps, the big change is the ability to download offline maps.  The other change is updated EV routing.