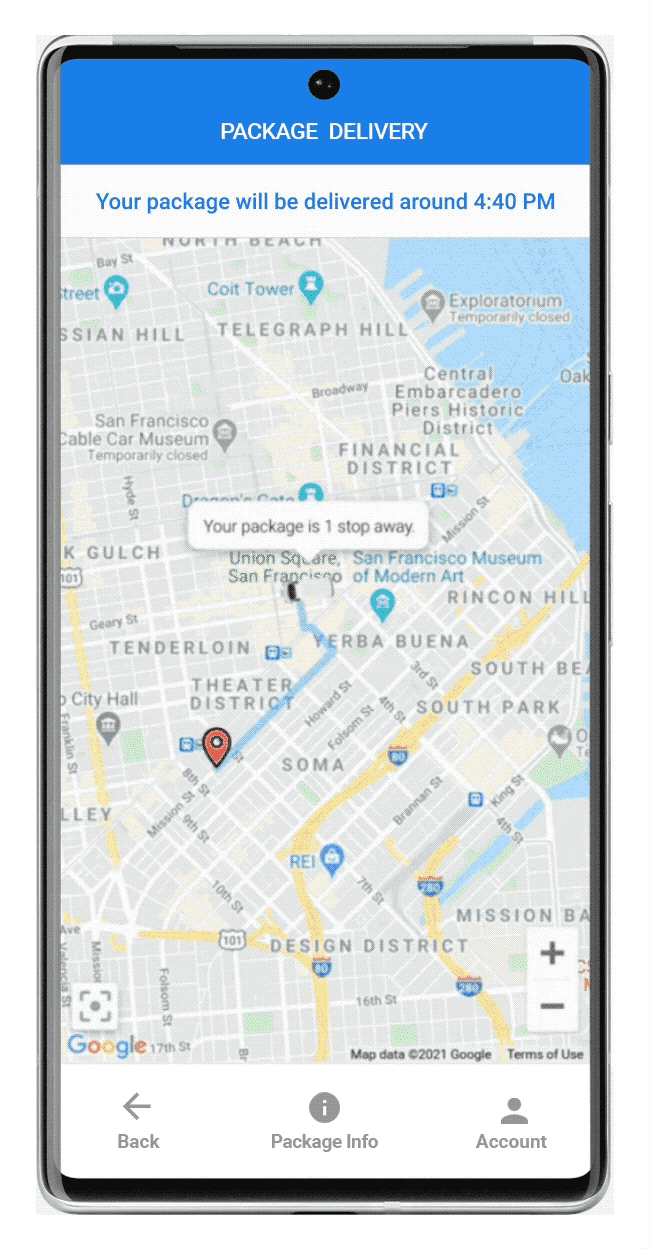 Arizona contends the tech giant used location data without consumer's permission.
Google GOOG -0.44%↓ has agreed to pay Arizona $85 million to settle a lawsuit that alleged the tech giant mislead consumers about how it they used location data via tracking smartphones.
In the original lawsuit, filed more than two years ago, the Arizona Attorney General's office said that Google was collecting location data from Android users for targeted ads—without their consent.  Arizona Attorney General Mark Brnovich said the case was one of the biggest consumer fraud lawsuits in the state's history.
Google has been in the news for location privacy investigations for several years.  The tech giant recently paid $100 million to Illinois residents over privacy violations in the Google Photos app.
In addition, a German federal agency is investigating Google Maps over concerns that the mapping giant limits customers' options to use alternative map companies.  According to published reports, the German Federal Cartel Office has opened a formal probe—to include Google's Automotive Services.