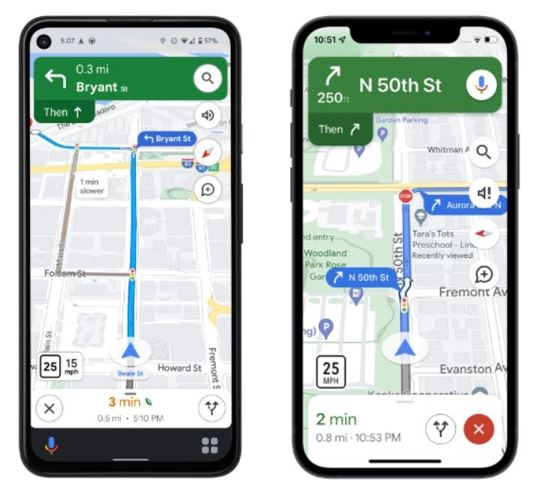 Despite saying there would be no layoffs in December, Google is transitioning its ad business
Google GOOG 1.88%↑ is laying off employees at its map company Waze, CNBC reported this week.  The reason is that Google is transitioning Waze over to its advertising system, said Chris Phillips, Google's Geo unit vice president and general manager, in an email sent to employees and seen by CNBC.
It is not known how many of the estimated 500 Waze employees will be let go.
Location Business News reported in December that Google planned to merge its Geo staff with the Waze group.  At that time, Google, which acquired Waze 10 years ago, said it was under pressure to reduce costs and be more productive by merging "overlapping product areas."
Google's Geo group, led by Phillips, oversees its Maps, Earth and Street View product lines. In December, when the companies merged staffs, Google said it didn't plan any layoffs and hoped to operate Waze as a stand-alone service.
According to published reports Waze CEO Neha Parikh  was to exit the company after a transition period.  However, Parikh hasn't updated her LinkedIn account that still lists her as CEO.
Following a regulatory review, Google acquired Waze in 2013 for $1.1 billion.  At the time, it was the largest location company purchase, rivaling 2007 when TomTom [Tom2] purchased Tele Atlas and Nokia $NOK bought Navteq, which became HERE Technologies.